DR ROBERT LANZA FEATURED ON "LIVE TO BE 150, CAN YOU DO IT?".
by ABC News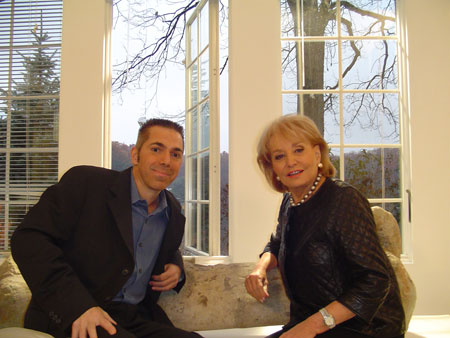 Several links and images can be found below.
Click to View The Barbara Walter's Special homepage.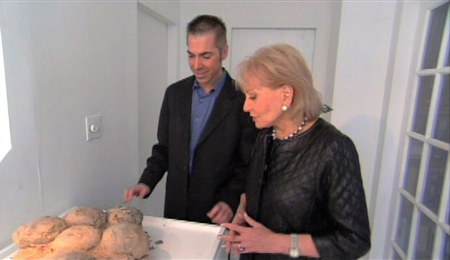 Click to View an article and video clip summarizing some of ACT's related work.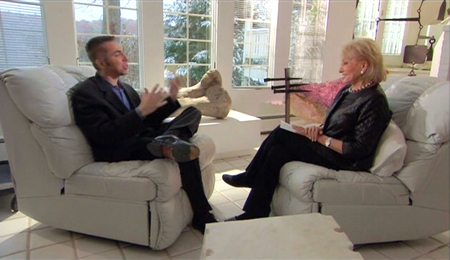 Click to View brief video clip of some of ACT's work featured on the Barbara Walter's Special.